Our Menus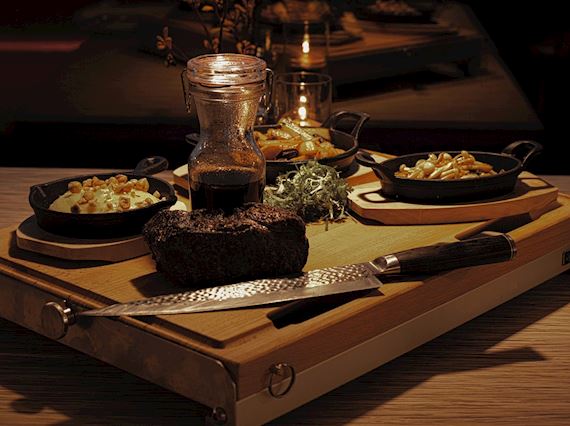 Our menu is a culinary tour through Northern Germany.
Fish or meat, just a starter or a dessert? Our team will advise you and meet your individual needs. Start the journey with us, an exciting journey through Hamburg.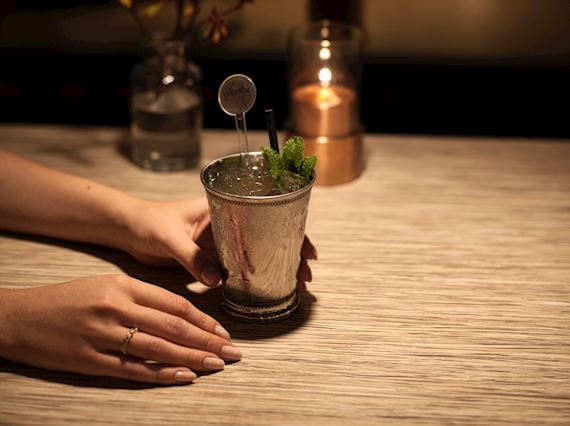 Let's have a drink! We focus on local suppliers. That is why we want to offer our guests mainly soft drinks and wines from Germany that matchs perfectly to our menu. By the way: Enjoy a creative coffee drink creation or digestifs of our trolley.
Cheers!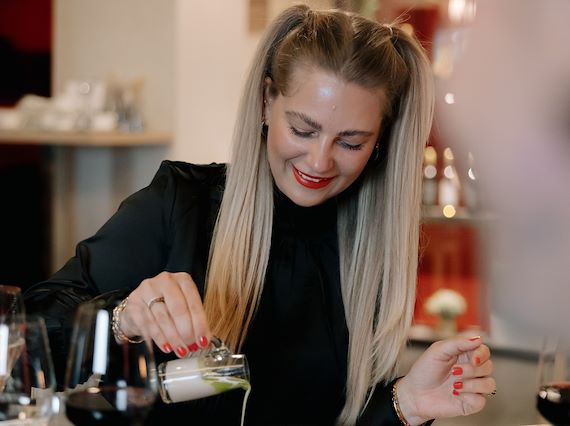 Concert Experience
For our concert guests we offer an experience of a special kind. With the music-inspired and seasonally changing menu, we combine the art of cooking and music-making.
Join us to begin your musical journey before the concert.
Salmon trout
Gin Cucumber| Creme Fraiche | Dill Oil
0,10cl Riesling Straight
♪
Havellander Apple Pork
Parsnip puree | carrots | baked potato terrine
0,10cl Weisburgunder Chardonnay Grohsartig
♪
Quark
Holsteiner Cox | Rote Grütze
lime baiser
69€